REGISTER A COMPANY
IN HONG KONG
REGISTER A COMPANY
IN HONG KONG
by way of


REMOTE

FAST

OPERATIONAL
by way of


Remote

Quick

operatively
Bank account in


Hong Kong

China

USA

Puerto Rico

Swiss
Bank account in


H.K.

China

Puerto Rico

Swiss

USA



REGISTER A COMPANY
IN HONG KONG
by way of


Remote

Quick

operatively
Bank account in


H.K.

China

Puerto Rico

Swiss

USA



It is the most important HUB in Asia, the gateway to and from China. With a trading company in HK you can buy in China and export to the world, receiving payments in multiple currencies.
There is only Income Tax from 8.25% up to the first 250,000 U$D and 16.5% on the surplus. With the possibility of requesting tax exemption if not traded in HK. 
High International Reputation. 
Constitution of Companies remotely, without physical presence requirements or local directors.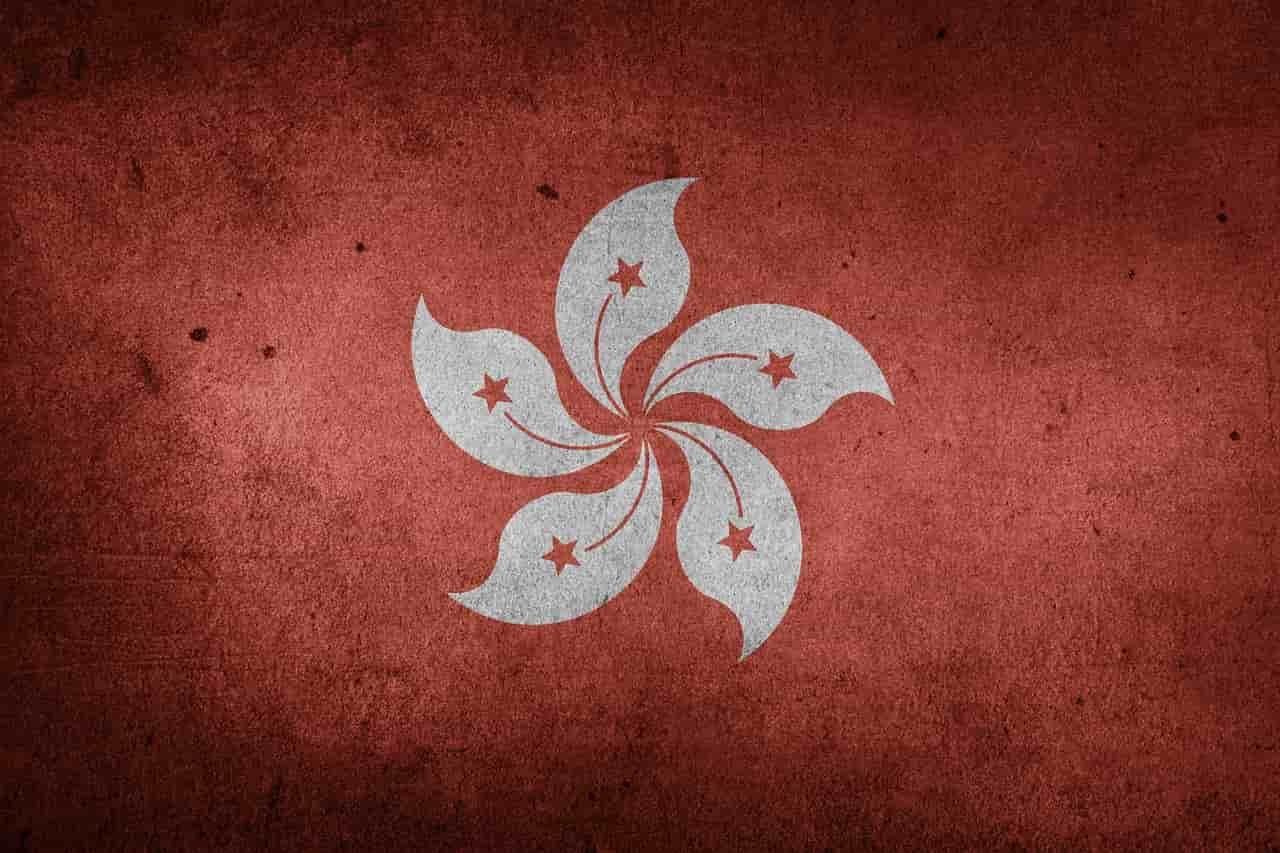 Intermediation in the import and export of products from and to China par excellence, obtaining a profit for it, simplifying invoice and cargo consolidations for its clients. HK is China.
With a company in Hong Kong you can buy in China and sell directly to several countries, creating your own international brand. 
A subsidiary of your company in Hong Kong, or joint-venture, to provide your main company with more advantageous conditions. 
Hong Kong is an ideal jurisdiction to provide consulting, software or e-commerce. 
A Smart Strategy for the COMEX
From
CHINA TO THE WORLD
WORLD TO CHINA
by Hong Kong
Passport, Proof of Address (bills, ID, Driver's License), Bank Summary and Selfie.
Legal Address and Secretary
We provide the legal position of secretary and legal address.
Corporate and Tax Registration
Before the Companies Registry (CR) and the Tax Department (IRD).
Remotely, in multiple international currencies.
Presentation of the Company's annual balance sheet.
Annual plan for compliance with corporate and tax obligations.
Online banks, remote account opening, that have Hong Kong SWIFT from Standard Chartered Banks and OCBC Bank.
Bank of China (Hong Kong)
Bank account in CBiBank (Chinese Bank) and CNB, with SWIFT Code for the US and Puerto Rico.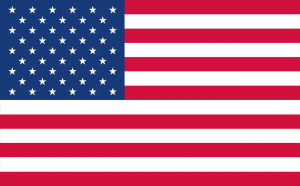 Multicurrency Bank Account, International, freedom of exchange and movement of currencies. 
Low commissions. 
In Hong Kong, corporate data is in the CR and IRD but is not freely accessible, respecting business privacy.
Our services are Legal and Accounting.
We do not carry out commercial management of companies: 
We do not provide billing services or commercial management.
Only customers of
INTERNATIONAL TRADE.
NO We provide services for financial entities,
payment intermediaries, financiers, crypto assets or investments.
We DO NOT collaborate with service intermediaries.
Frequently Asked Questions
Find the answer to your questions here or contact us.
Operation and maintenance
German Vargas
Very satisfied with society and the bank account. We use to import products, streamline operations.
Carlos Fernandez Pena
Our HK branch made it easy for us to work and bill internationally. We import electrical supplies, very useful. Very innovative and complete service.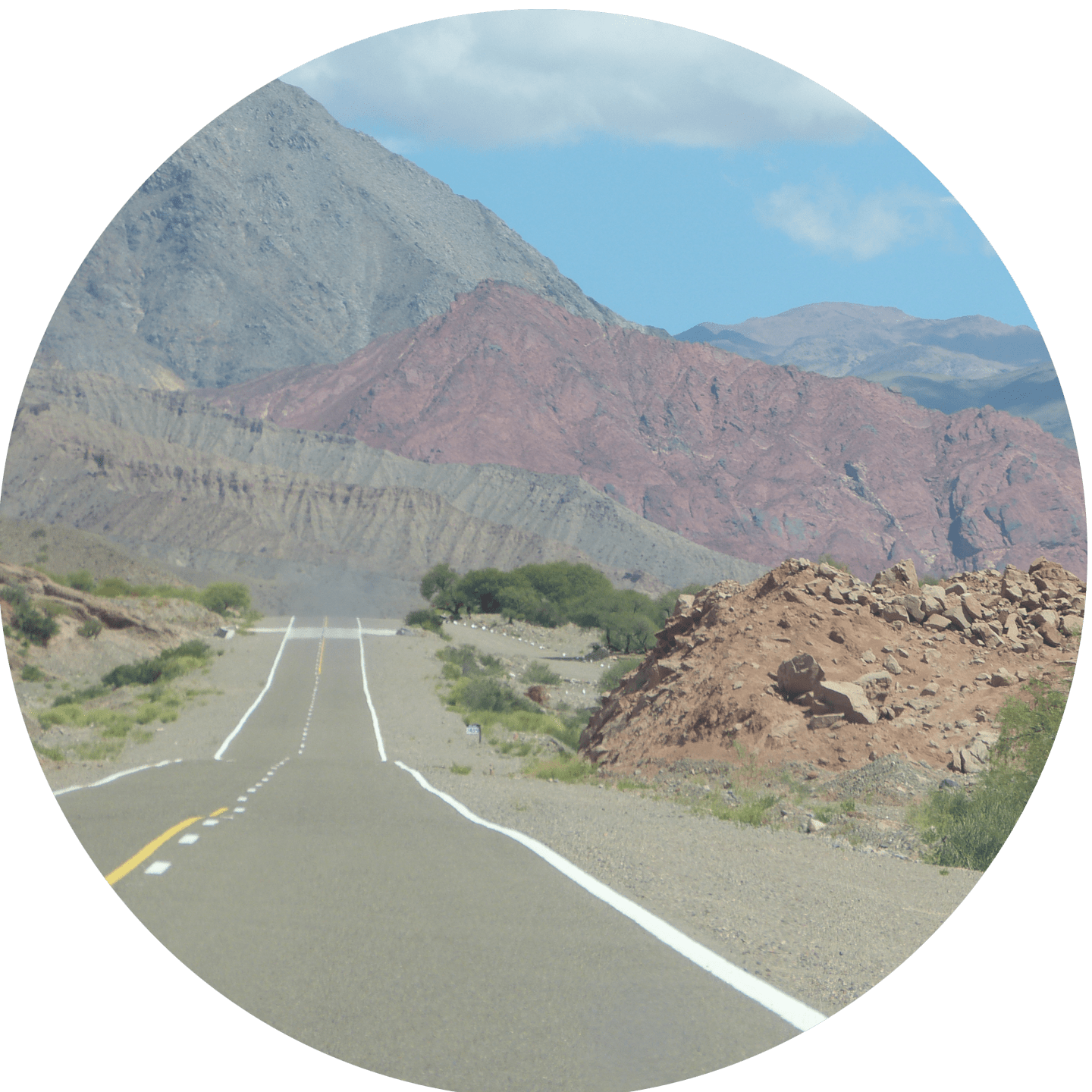 P. Garcia
Good! The company allows us to sell wine in several countries, and buy in bulk in two countries. I would have liked to open the account at the Bank of China but it is very expensive.
Miguel Angel Hernandez
HK R. helped us establish our company and how to carry out accounting follow-up. Very satisfied!
Antonio Sánchez Romero
I contacted with doubts at the beginning, after the interview, I felt calmer. They work neatly, requesting a small advance and the balance when everything is ready, that gave me confidence. I got my company with a bank account.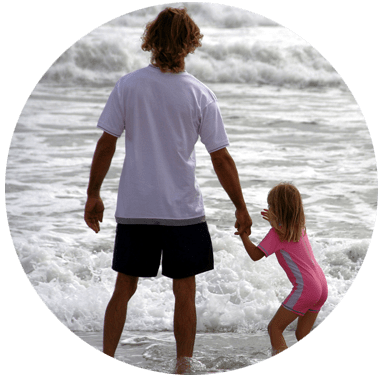 Marco Zaror
They provided us with a complete service, they simplified everything for us.
Diana Giraldo
They helped us get a company ready to operate in Hong Kong by facilitating the import of lighting fixtures.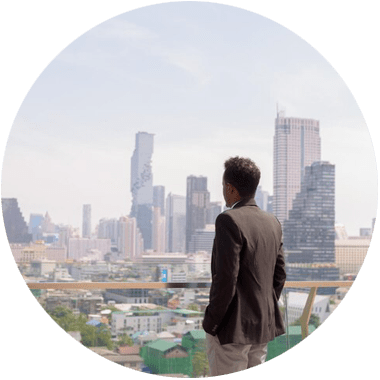 Edwin Castro Arias
They work for results, but they also inspired credibility and honesty in me. They complied.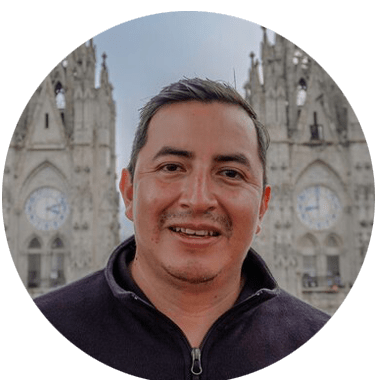 Alonzo Mendoza
Registering our company in Hong Kong opened the doors for us to import machinery easily.
Benjamin Otero
Very satisfied with the service. There were some delays, especially due to the website design.
Federico Alvarez
They met the deadlines, I was in a hurry and I already have my company billing clients, receiving and paying suppliers.
Nicolas Rivera
We sell international tourist packages. In addition, the platforms are very useful.
Juan Manuel Gutierrez
We are an international software company and HK realized that it allowed us to receive swift transfers, card payments, Paypal and Stripe accounts.
Andres Cardenas
We were able to pay suppliers, collect from our clients from Hong Kong without problem.
Benicio Alves
How HK Registration, registering our company in Hong Kong was super easy. Some difficulties due to language.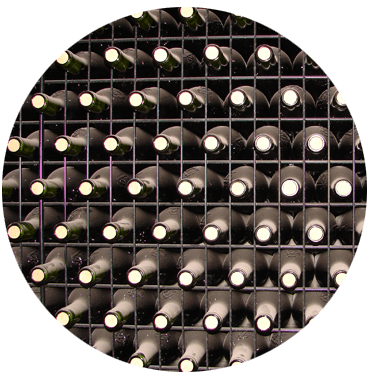 Javier Araoz
It was a good step, simpler than we thought! Today we can sell our wines in the Asian market and simplify payments.