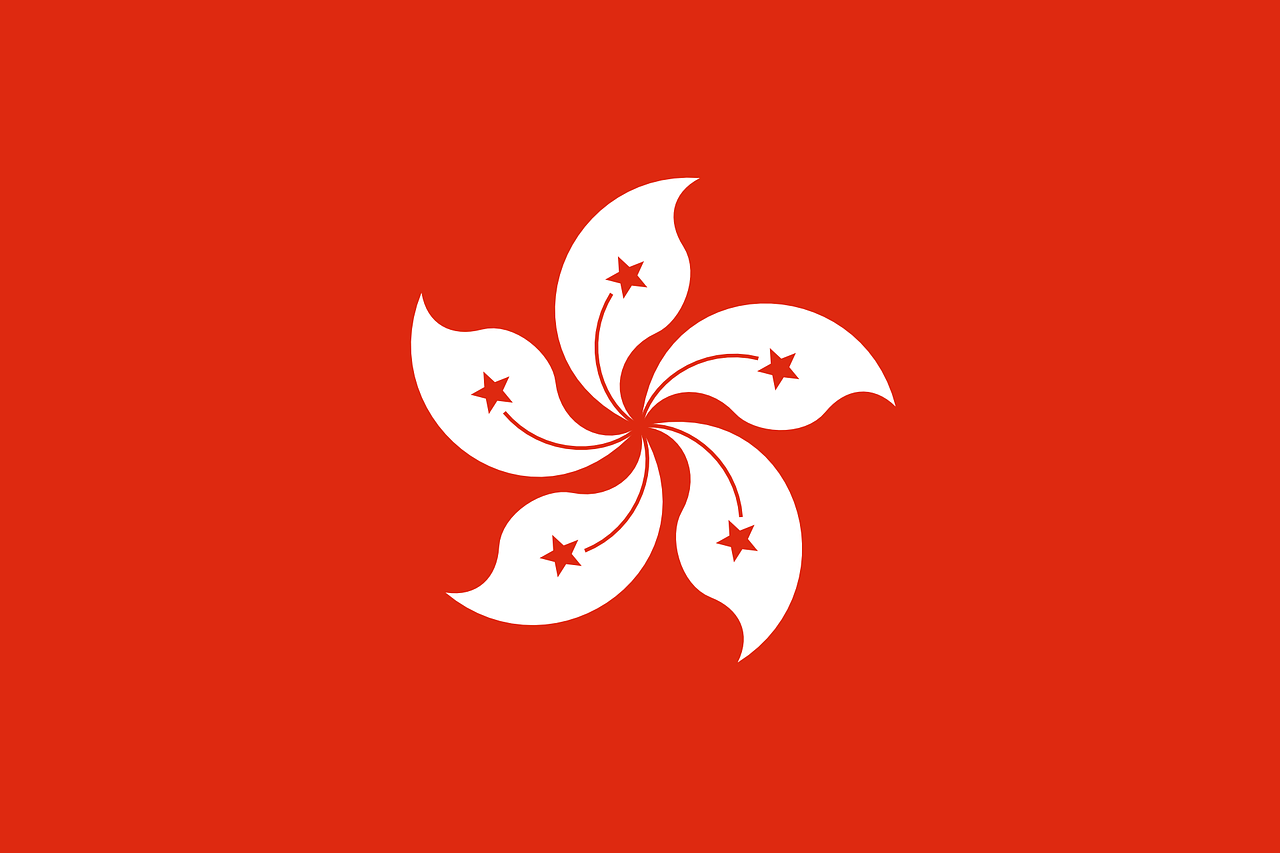 Two online banks, remote account opening, which have Hong Kong SWIFT from Standard Chartered Banks and OCBC Bank.
Bank account in CBiBank (Chinese Bank) and East West Bank, with SWIFT Code for the US and Puerto Rico.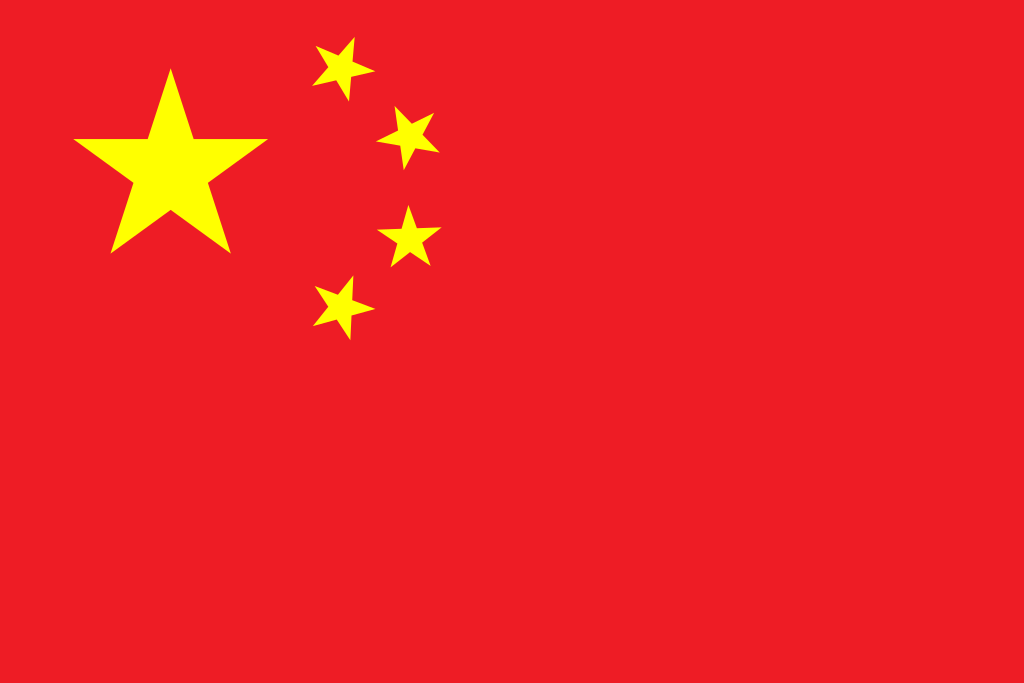 Bank Account in Dollars, International, freedom of exchange and movement of currencies. Low commissions. 
Bank account at Banco CIM Banque in Switzerland, with excellent services for export companies.
It is important that you maintain the confidentiality of your banking and corporate details.
To preserve the banking confidentiality of our clients, this information will be provided personally.